Prat Brands
is now Beself Brands
A new identity and a new promise to help you kindle the spark of the best you.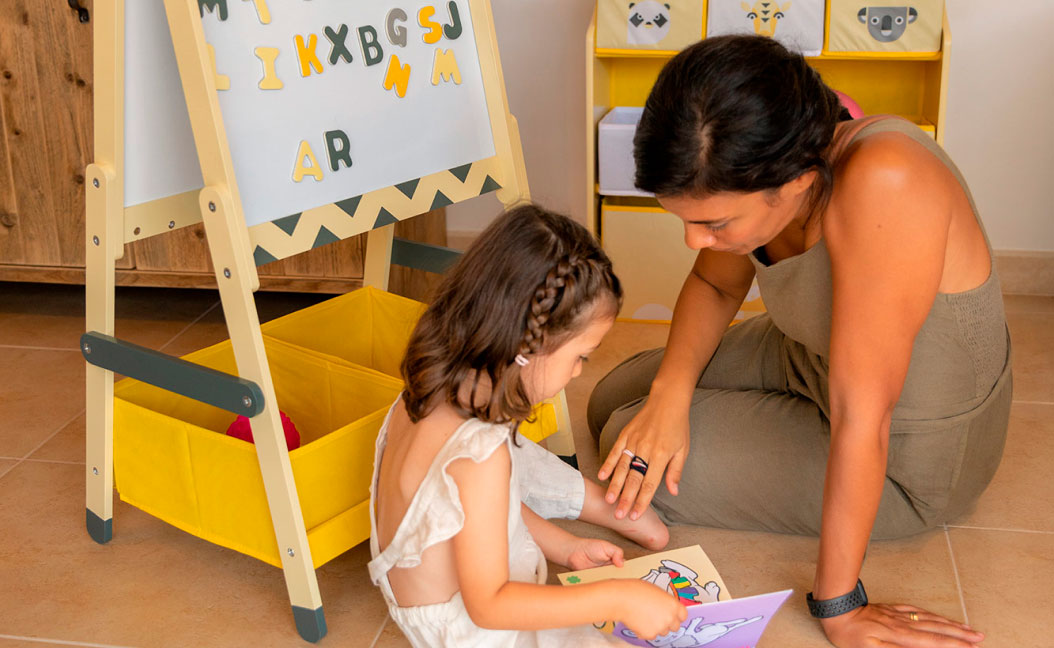 We're Beself Brands, the group of home and lifestyle specialist brands that helps you discover and experience what's best inside you, the best part of you.
We make it easy for you to make a start and develop your interests through our brands:
Inspire your best play with Beeloom

Advance your best health with Fitfiu

Get your best garden with Greencut

We promote our brands on the European market, focusing on online sales so you can find us on our specialist brands' websites or on our partners' platforms wherever you may be.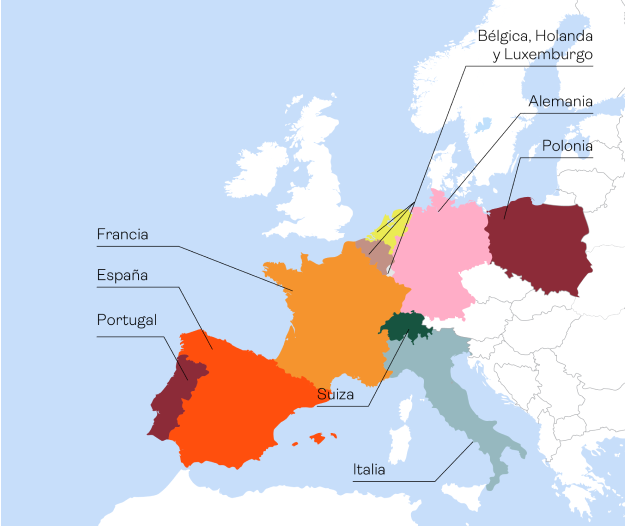 Ideas straight to
your inbox to make your every day better.