We're committed to our planet and the people who live here.
That's why our initiatives are closely related to our purpose: to help people live and experience the very best they have inside of themselves.
At Beself Brands we do everything we can to take care of our planet and help cover people's basic needs so that they can go further.
That's why we contribute to supporting the UN 2030 Agenda for Sustainable Development Goals. Although we promote the development of all the SDGs, our activity has a direct impact on SDG 10: Reduced inequalities and SDG 13: Climate action.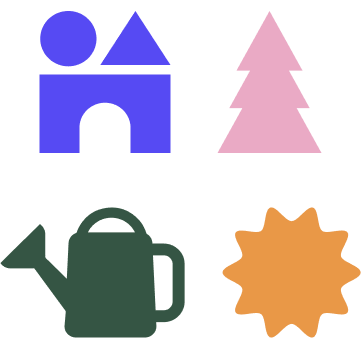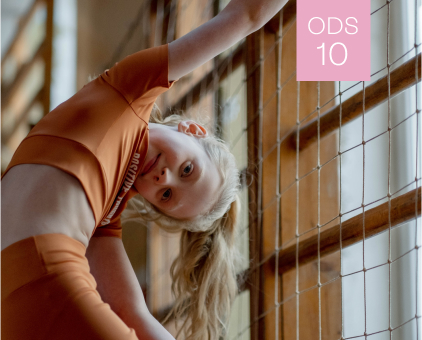 International Day of Education
We donated to the NGO Dream Big Cambodia.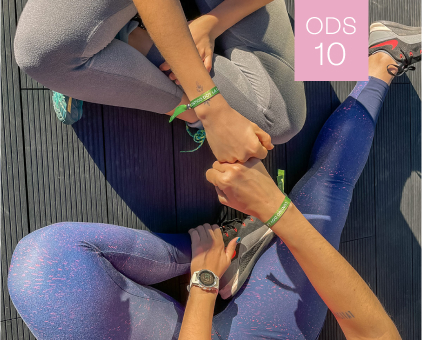 We donated to the Spanish Association against Cancer.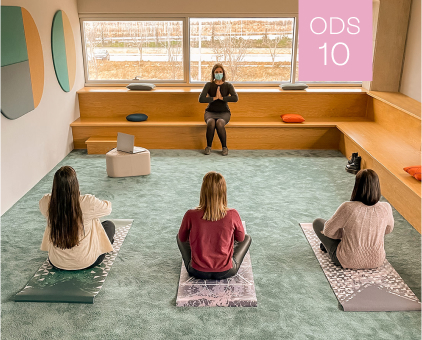 Initiative to encourage our employees' personal empowerment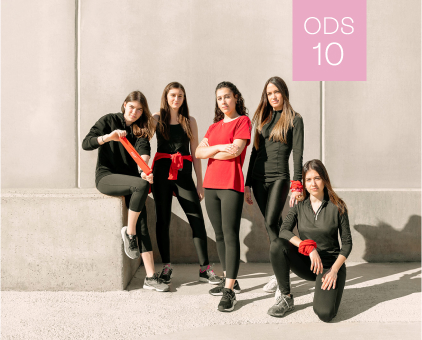 International Women's Day
We donated to the Ana Bella Foundation.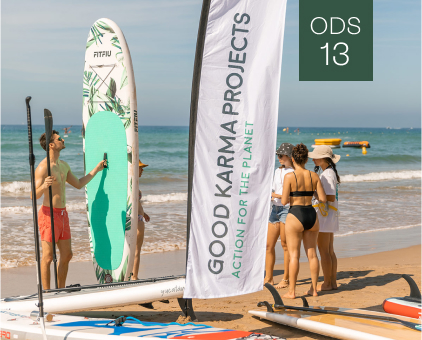 Beach cleaning with the NGO Good Karma Projects.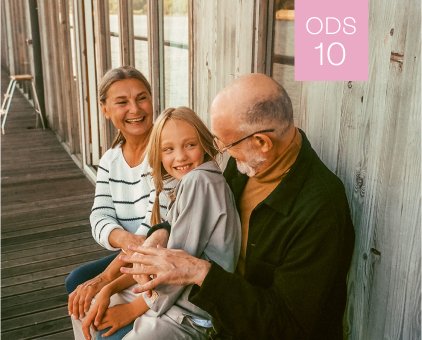 International Grandparents' Day
We did an activity with and donated to Adopt a Grandparent.