Now we're called Beself Brands!
Prat Brands is now Beself Brands. A new identity and a promise: to help you kindle the spark of the best you.
We've been working to define our essence and be what we want to be. That's why on the way to becoming the best version of ourselves we changed our brand! 
With this change we aim to become the group of brands specialising in home and lifestyle.
This whole change, marked by a new positioning, a new name and a new identity, aims to encourage you to do whatever it is that moves you and makes you feel good so you can truly experience it.
At all the brands we're working on our own way of making this dream come true: designing and creating products that make it easier for people to start and develop their interests and passions, at home and away from it.
Driving this change based on how we do things and how we take on our everyday lives: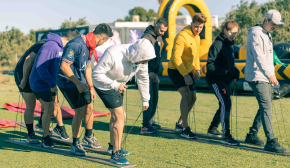 We advance every
step of the way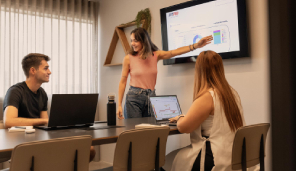 Follow us to discover how our brand can help drive your every day, at home and away from it.