We are the group of home and lifestyle specialist brands.
We came together with a clear purpose: to make it easier for people to discover and experience the best of what they have inside of themselves, to be the best version of themselves.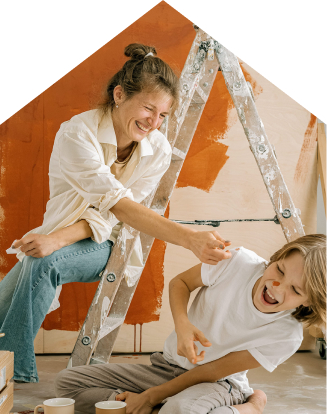 We have our own way of making that goal a reality: designing and creating products that make it easy for people to start and develop their interests and passions, at home and away from it. 
Here are a few of the values that define the way we do things and how we do our work every day: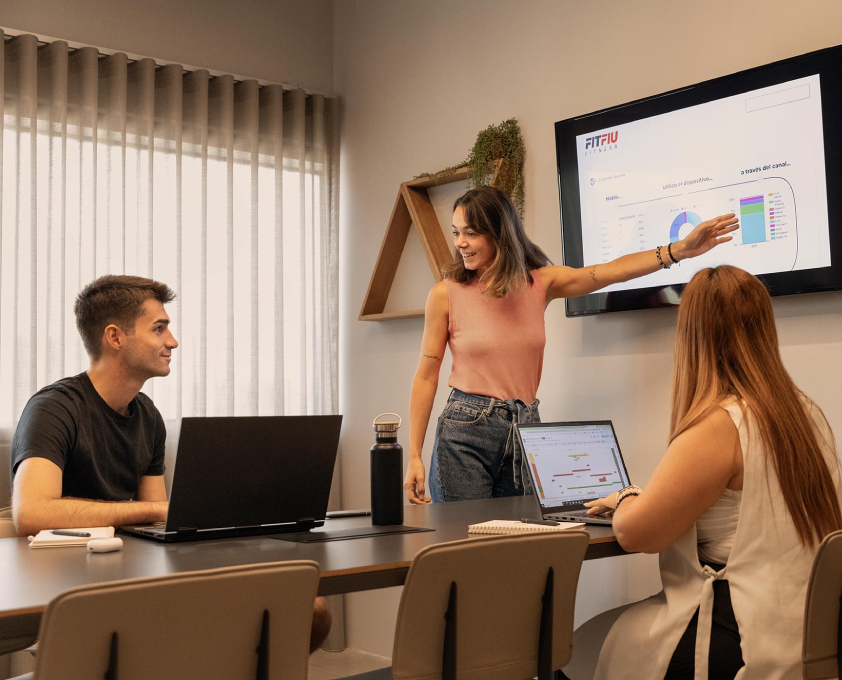 Everything we do comes out of the drive to be better, to face new challenges, develop new products and find the best solutions that spark the best in you and the best version of us.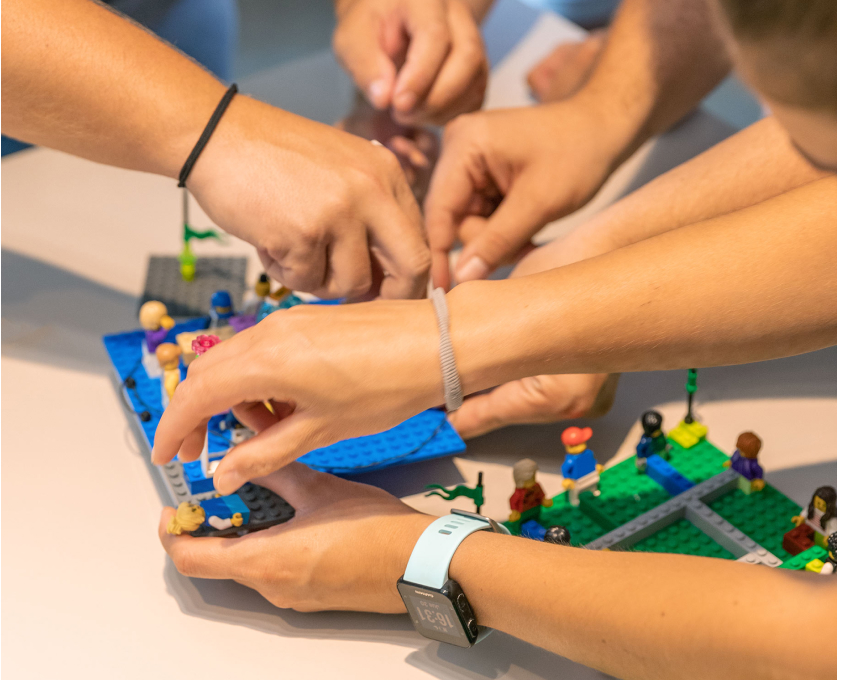 More than a group, we're a family, and we know that working together we can go much further. We bring together our value, creating synergies between our teams and our brands to help you start and develop your interests, getting closer to you every day to walk along with you on the path towards the best version of yourself.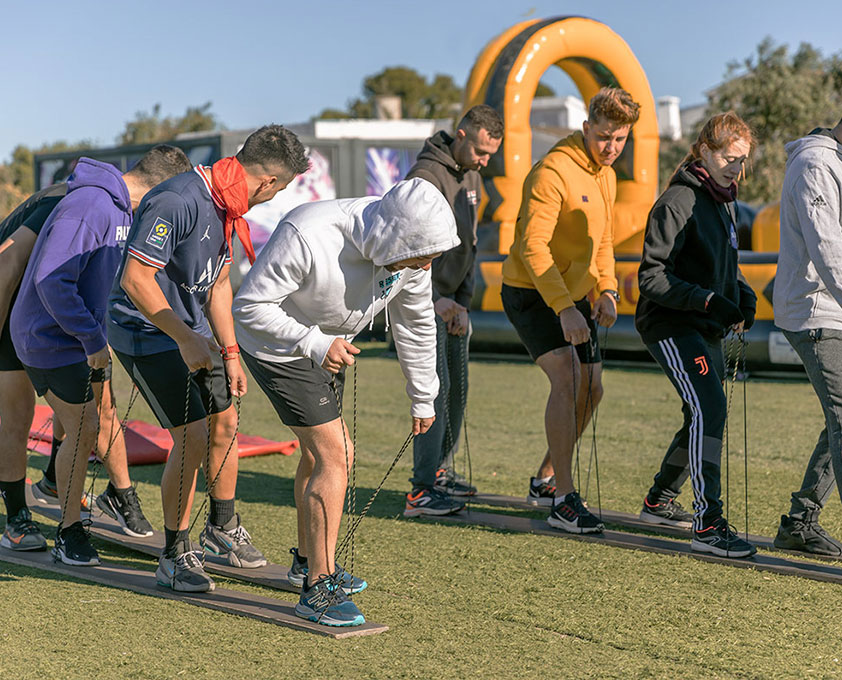 We advance every step of the way
We let each person set their own goals, make their own decisions and challenge their own limits to keep growing. At the same time we keep things organised so that the products and solutions we offer you live up to their promise and are always becoming better and better.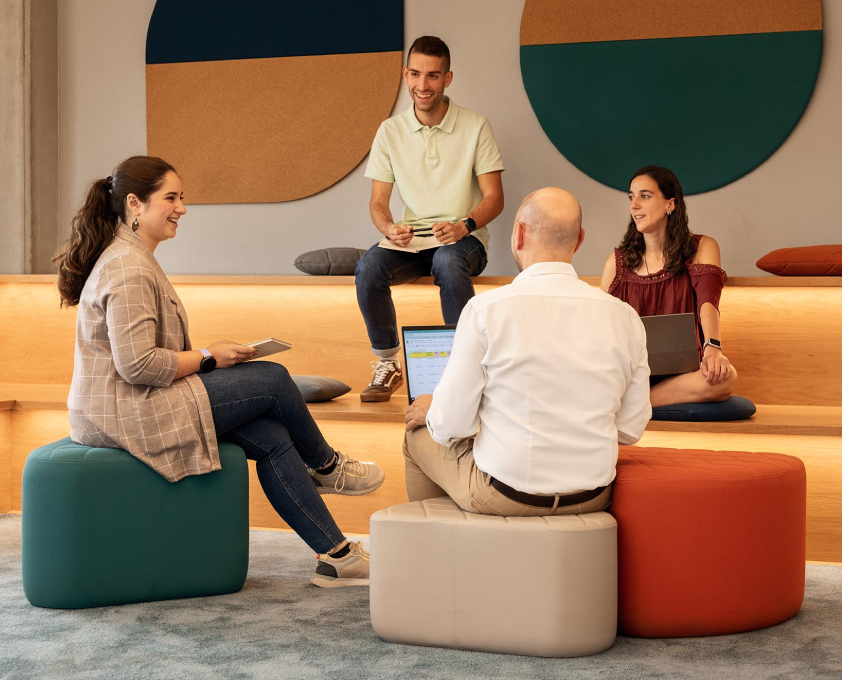 The decisions we make, the people we hire, the brands we create and the solutions we offer are all pulling in the same direction. Our promise and the reason we do what we do are explicit, and we know the impact our actions can have on your life.
All of us at Beself Brands do what we do driven by the same goal and shared values. We are passionate about and dedicated to details so we can offer you better products every day and progress with you on the path towards the best version of yourself.