It all started with Albert, our founder, who from a very young age was encouraged by the people around him to work on his ideas and chase his dreams. 
The inspiration came from his family, from his grandfather, who founded one of the largest companies in Europe at the time, and from his father, who had his own import and export business.
This inspired Albert to want to set up a project of his own, to take it further, to do something different from what his family had already achieved and take his ideas to the next level. And that is how Beself Brands was born. 
Albert spent hours in front of a computer looking for the best deals and opened his own eBay account.He expanded past national borders and was one of the first people doing online sales.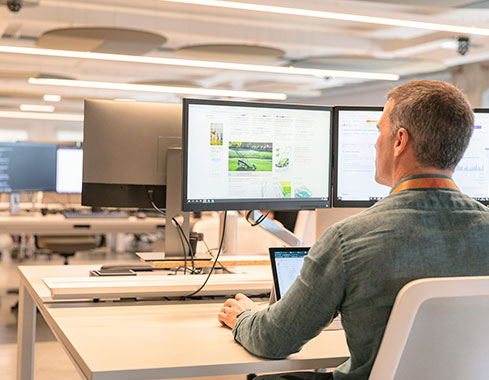 It was set up near Barcelona, where the first 200 m2 warehouse was opened and the first container acquired. 
The team kept growing, sales kept growing, and they moved to Tona, where they opened the Agroverd store. That year Greencut was born.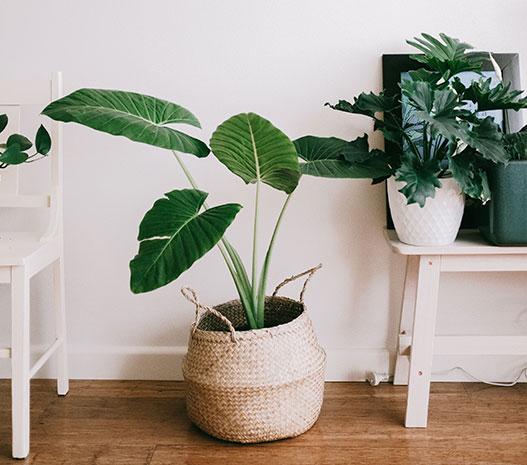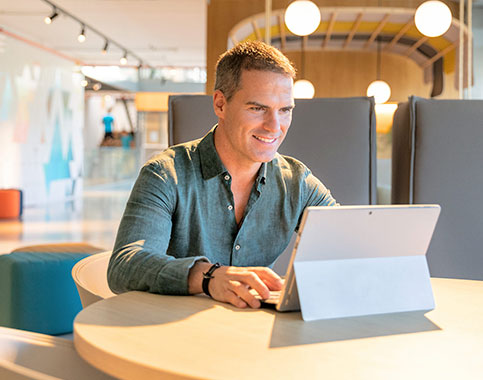 As space started to fill up at the warehouse, they rented another one in Centellas. And a new online store was opened.
They started working with new manufacturers and moved to Torredembarra.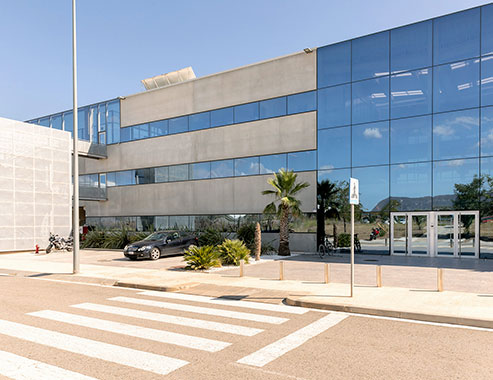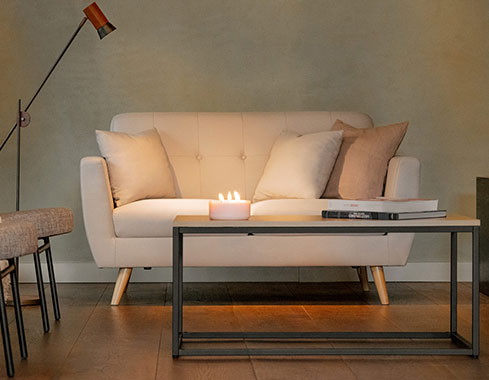 They started looking to work with factories with better value for money.The same year FITFIU and McHaus were born. 
The sales portals were expanded: Amazon, etc.
And even more expansion: Mano a Mano and CDiscount.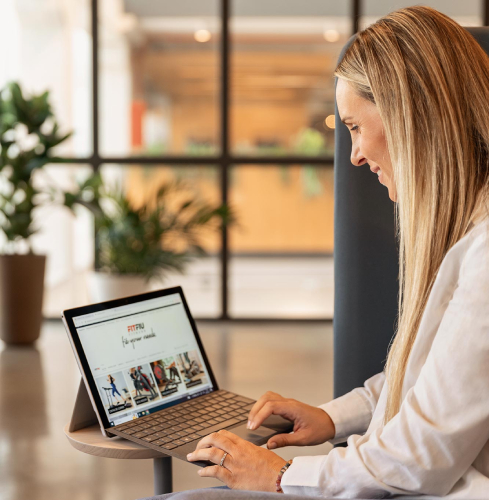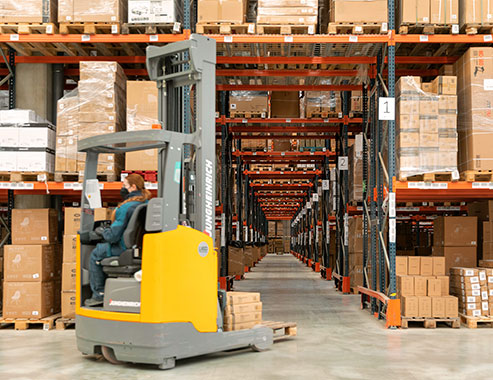 The business continued to grow and with it the need for more space. They opened a new warehouse in Valls.
The team and sales continued to grow and there was a second expansion. That year saw Beeloom come into being.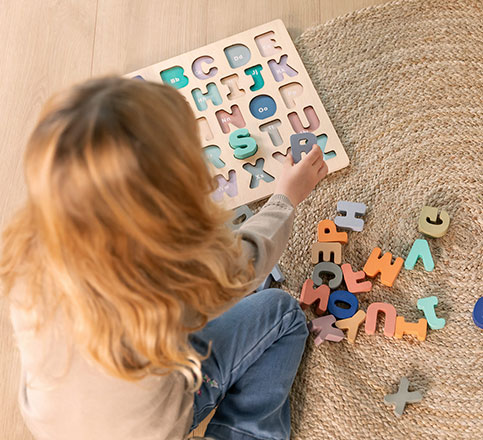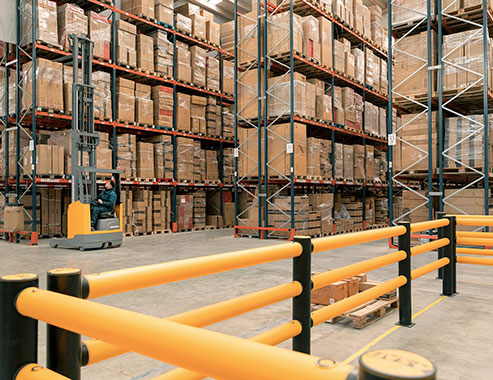 We opened an in-house warehouse for Amazon. 
We opened a warehouse and headquarters in France to get closer to customers from other countries.
15.000 m² en Valls
4.200 m²
en Narbone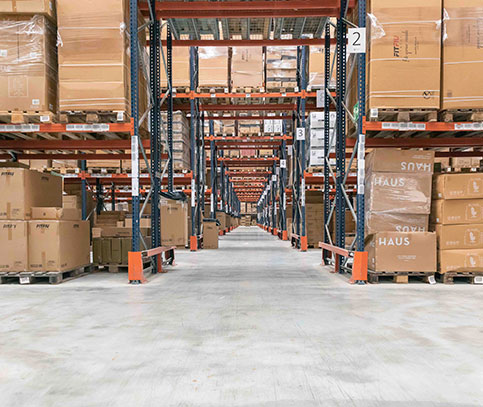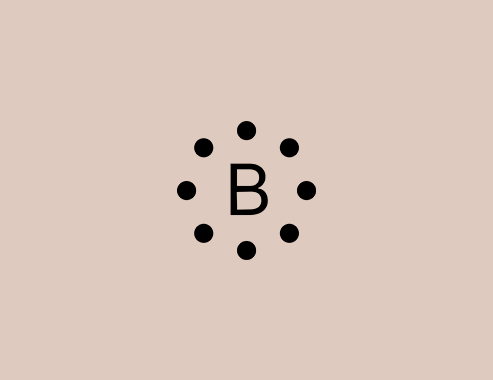 Prat Brands becomes Beself Brands, the group of home and lifestyle specialist brands that helps you discover and experience what's best inside you, the best part of you.